Nick Jonas and Priyanka Chopra wedding happened over the weekend in two lavish ceremonies to represent their different cultures and faiths, one Christian and one Hindu.
The 26-year-old entertainer and 36-year-old actress have also shared photos from the two wedding ceremonies on their social media pages which saw the actress in 75-foot-long veil that five people helped carry down the aisle.
Here are the photos: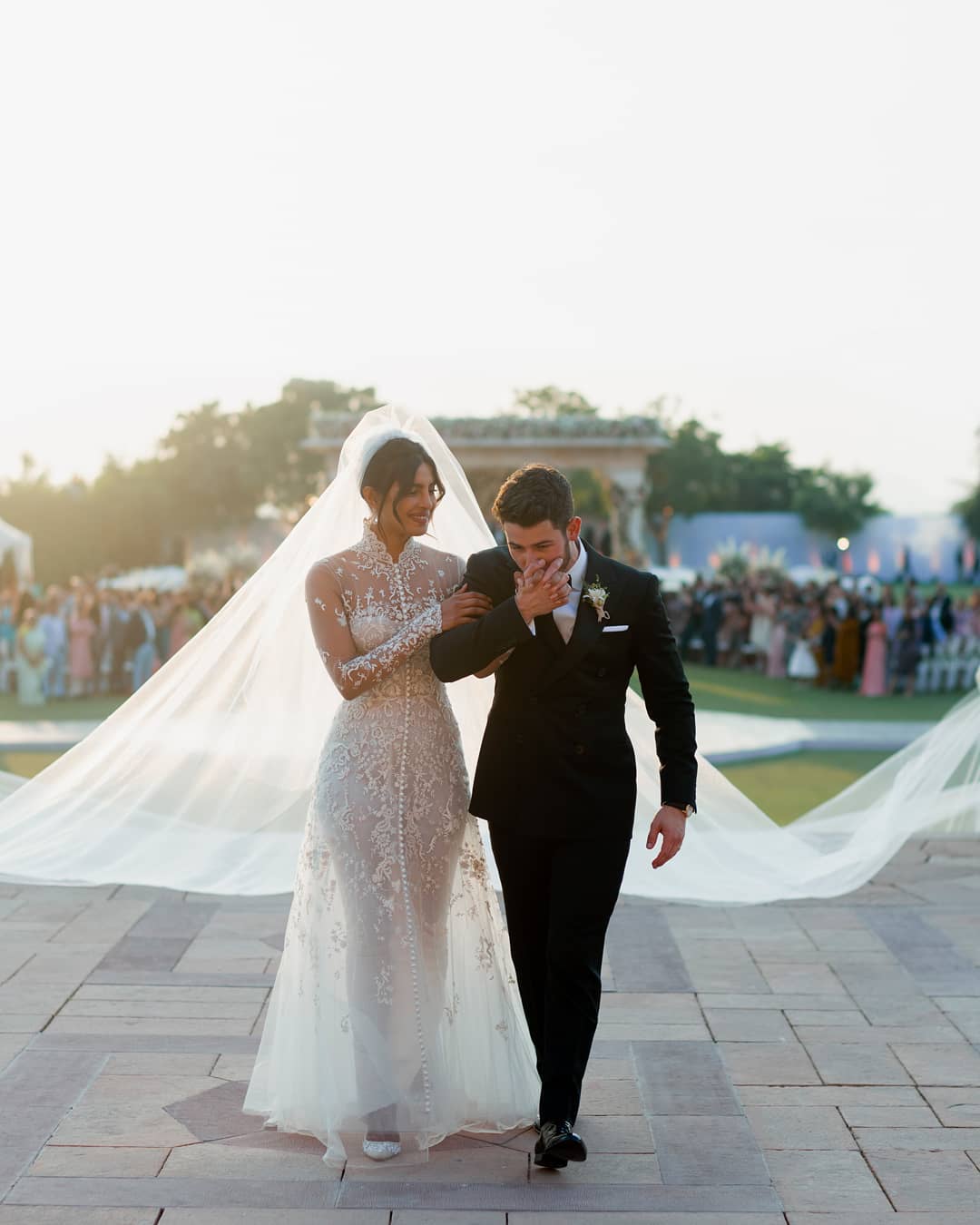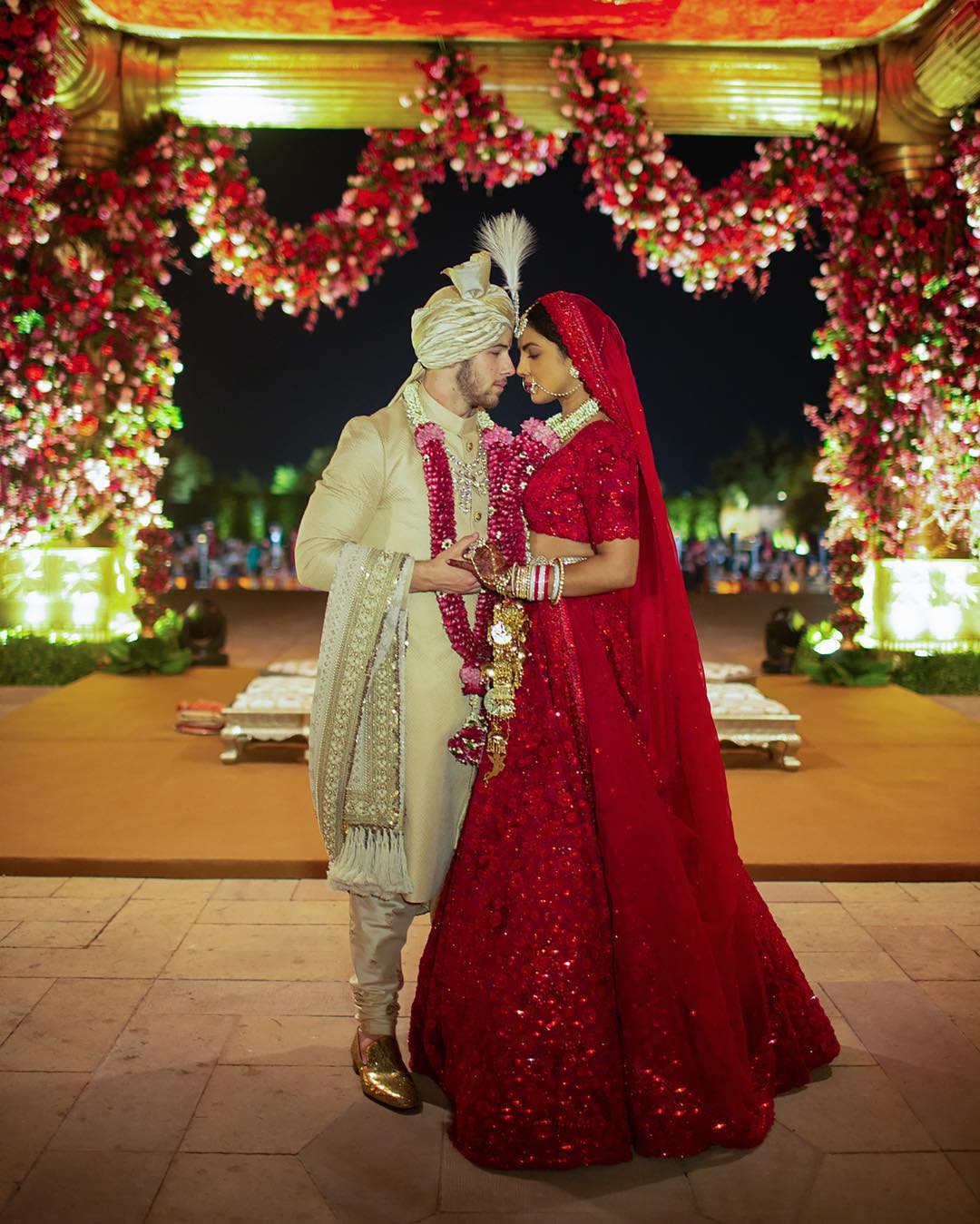 See excerpts of their interview with People below.
Priyanka, on having two weddings that merged their cultures: "It melted my heart. Being able to have two big weddings, in India, with our closest family and friends was unbelievably special."
Nick, on his emotions during his wedding:"The emotions were running high during the ceremonies, I think especially during the Western wedding for me. You know you think your whole life about that moment. Honestly, I could not have imagined it would be as perfect as it was. It was highly emotional."
Priyanka, on what she wanted for her wedding: "Every girl dreams of being a princess on her wedding day. But I never had a plan about what I wanted it to be."
Read more here on People.com.