Blac Chyna, an American model, stripper and entrepreneur has shared a completely nude photo of her on social media.
The model took to her Instagram page on Friday, February 8, 2019, where she shared her nude photo. Even though she was completely nude, the photo had an artistic side to it which made it interesting.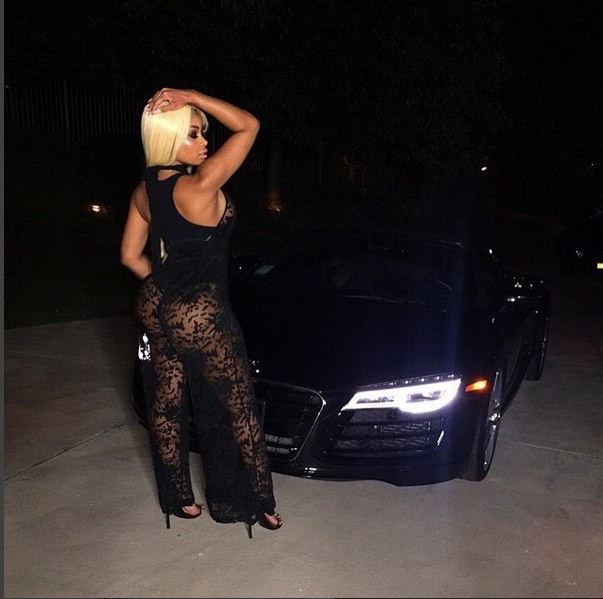 She went on to caption the photo with a quote representing the pride of the black race (At least that's what we think she meant) "Black excellence," she wrote.